High-quality natural mineral water for countries with poor quality drinking water
When travelling to other countries, drinking water may very often be of poor quality.
Hungary, for example, has huge thermal water supplies that have to be filtered and cooled after extraction in order to obtain high-quality drinking water.
Hungary, a member of the European Union since 2004, complies with stringent EU food regulations governing all processes in food and drink production as well as packaging.
We at BudaQuelle are committed to supplying high-quality products to the US, the Caribbean, Asia and the Emirates. Special packaging in hard shell bottles and reinforced shrink foil provide good durability, a high cold storage capacity and an attractive design.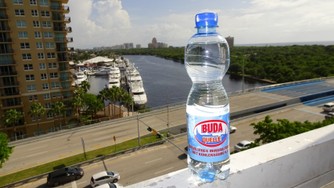 Mineral water from Hungary is also exported to Australia!
Careful packing in sea containers guarantees products of the highest quality.
For more information please contact us at
Your BudaQuelle Team
at the Intercoastal Waterway
in Fort Lauderdale, Florida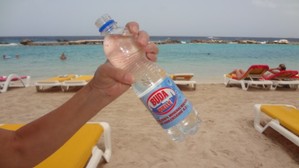 BudaQuelle mineral water
in Curacao, Dutch Caribe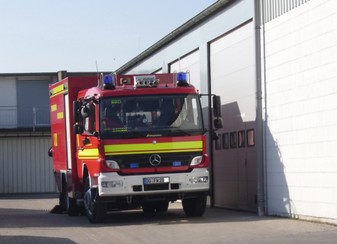 Fire brigade picks up 0.5 l mineral water bottles at our warehouse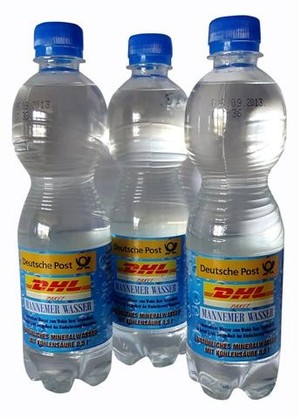 Mineral water to the German Post